Make a Hot Toddy With Us!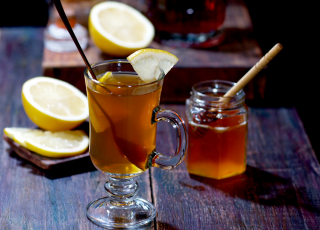 The classic Hot Toddy is the perfect warming feel good drink to help ease you through the current climate, and it's very simple to make yourself at home!
Hot toddies are reported to help reduce cold symptoms, although we do not recommend that you overdo it on the Whiskey! Your body needs to heal, and the simple combination of warm water, honey and lemon combined can work wonders.
Please note that Alcohol does not mix well with over the counter and prescription medications. So, no hot toddies for you if you're taking medicine! Nurse yourself back to health with everything but the whiskey.
The secret to making the best hot toddy is very simple – just tinker with the amount of lemon juice and honey until it suits your taste buds! We have provided some guidelines in the recipe below. You may be surprised by how much an extra teaspoon of lemon juice or honey changes the flavour.
To create your very own Hot Toddy, you will need:
50ml of your preferred Whiskey
3 tsp honey
1 lemon
3 Cloves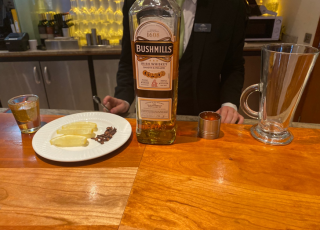 Using a heatproof glass, add the lemon studded with cloves and a squeeze of lemon juice.
Add 2 teaspoons of honey.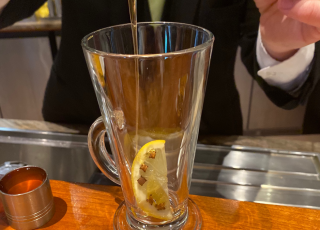 Add the whiskey, alternatively you can use a dark rum if preferred.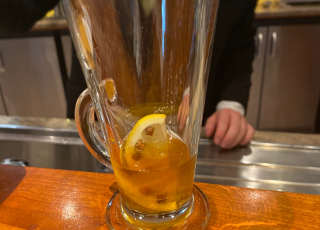 Stir the Whiskey, Honey and water together, then taste and add more honey if required Enjoy!